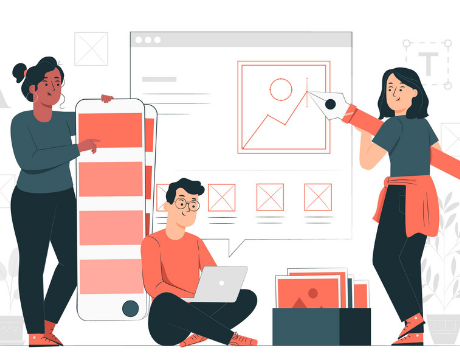 Thumbnail Designing
Shot a good video? But incomplete without an eye-catchy thumbnail and the right info to show the viewers what's in the video.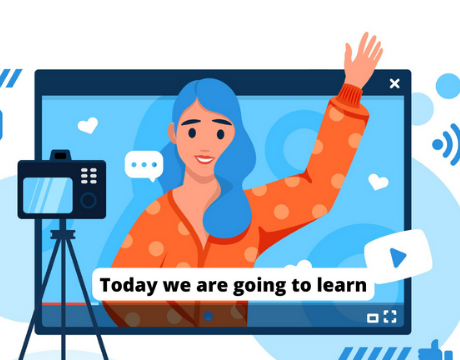 Subtitle Writing
Subtitles help your newer audience to familiarize with your content and help you to get a better reach.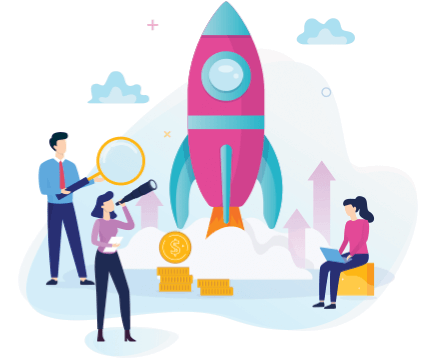 Optimisation for Videos
Your content and videos are great but get fewer views. We will apply strategies and techniques to boost your video so that it appears in search recommendations and suggestions.
* We also offer individual services.
Our Clients
Creators that love working with us
We are team of great designers, writers and media experts who believe in the power of content.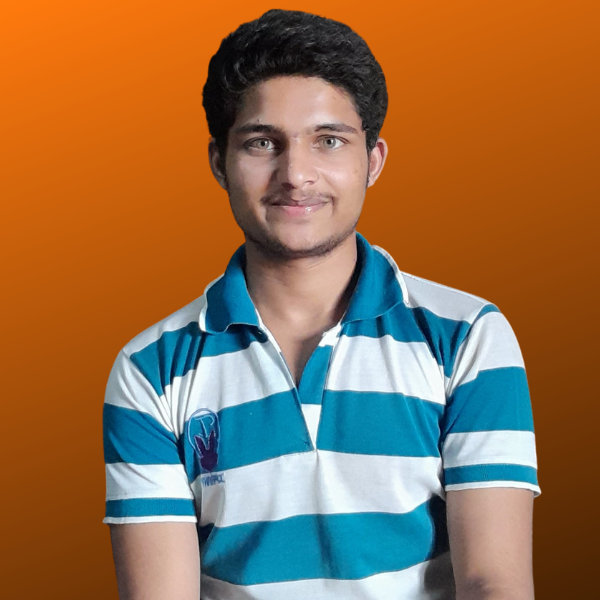 Abhay Pawar
Founder
"I believe that content shouldn't be limited by any factor whether be it language, visuals or discovery"
Email Us
wideaud@gmail.com
pawarabhi513@gmail.com